ABOUT US
Established in 2014 Sabita Trust is a non profit organization impassioned to bring a hope into the Society by helping Old Age Homes, Orphanage Homes, and support the needy people. Sabite Trust is working in Khurda and Puri district and planning to extend throughout the Odisha.Lorem ipsum dolor sit amet, consectetuer adipiscing elit, sed diam nonummy nibh euismod tincidunt ut laoreet dolore magna. Lorem ipsum
TESTIMONIALS
If you support our work, then we make sure to share the stories with all. Because this transfomation intheir life is given by you.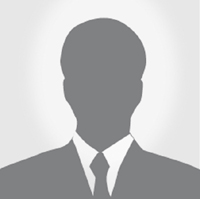 Sabita Trust always help us in our difficult situation. Their contribution towards our Orphanage age is very satisfactory. I personally thanks to Mr.Avinash for his help

NARESH SENAPATI

Care Taker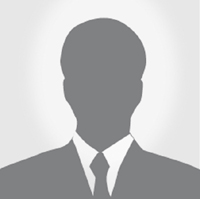 We are thankful to Sabita Trust team member for their contribution of Love towards the society. the team involve with so many social work like old age home, orphanage home , road animals etc

SUVENDU MOHAN

Social Worker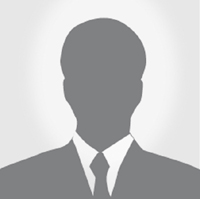 I thank to Sabita Trust team for their help. They always try to help us by giving food to our Old Age Home. I thanks to the entire team.