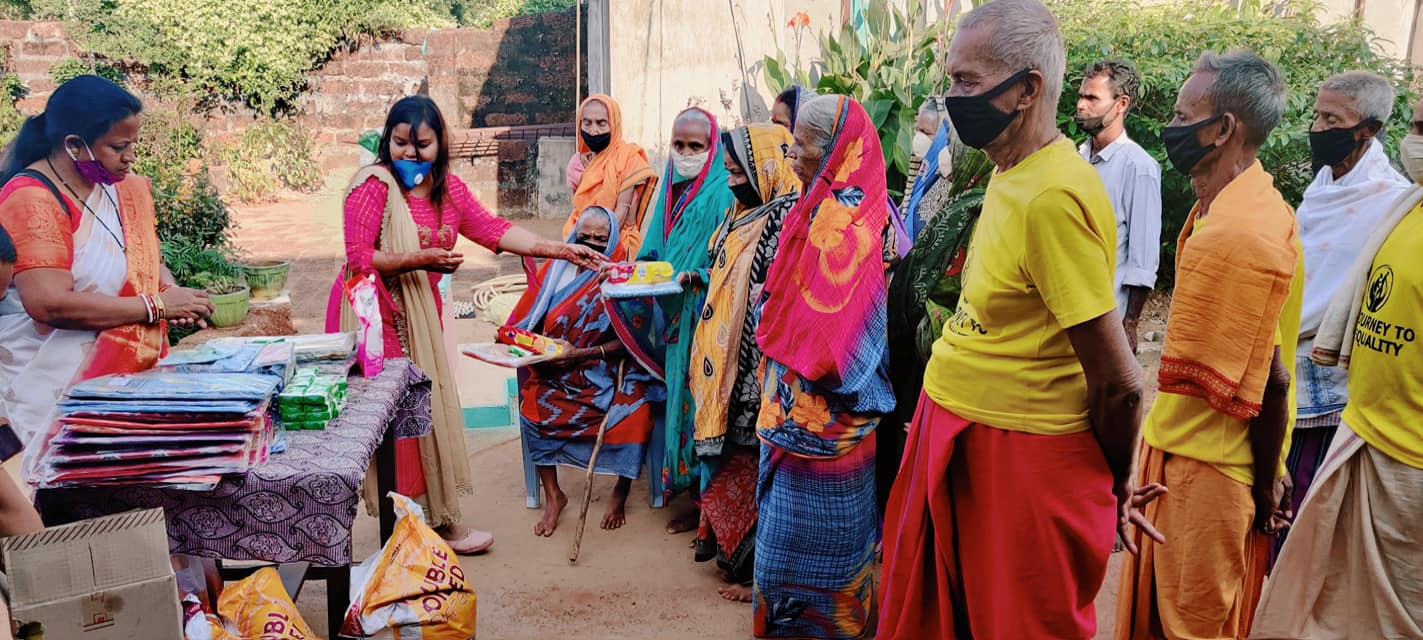 In this World not every Old people blessed with necessary amenities. Though it's a unearthly law of nature, the only thing we can do is take things into our control by taking care of them. We work on providing the most fundamental amenities like food , cloths to them. Lots of destitute women, old age man, widows, divorcees, old age women those who were neglected by their kids. Our goal to provide them and take care of their shelter, food, medicines and other necessities so they get through their life conveniently.
We induce hope in the lives of those who would have lost all hopes! Regular health check ups we are doing in many Old age Homes. We also conduct frequent meditation, prayer and yoga sessions for the elderly. Our goal is to give them a beautiful life . So that remaining of their life they will live happily.
We do our part of caring for the elderly not only at in one place but our goal is to cover all old age homes in Khurda and Puri District. And our focus to reach all old Age homes in Odisha. we provide free medical assistance to the elderly and also distribute free medicines to them. Our latest camp was put up in Asha Kiran,  Khurda district. It was a huge success where we reached many people. Besides these, we also went onto distribute more than 150 blankets for those who were in need of it since it was a winter. Nothing more satisfying than sharing!