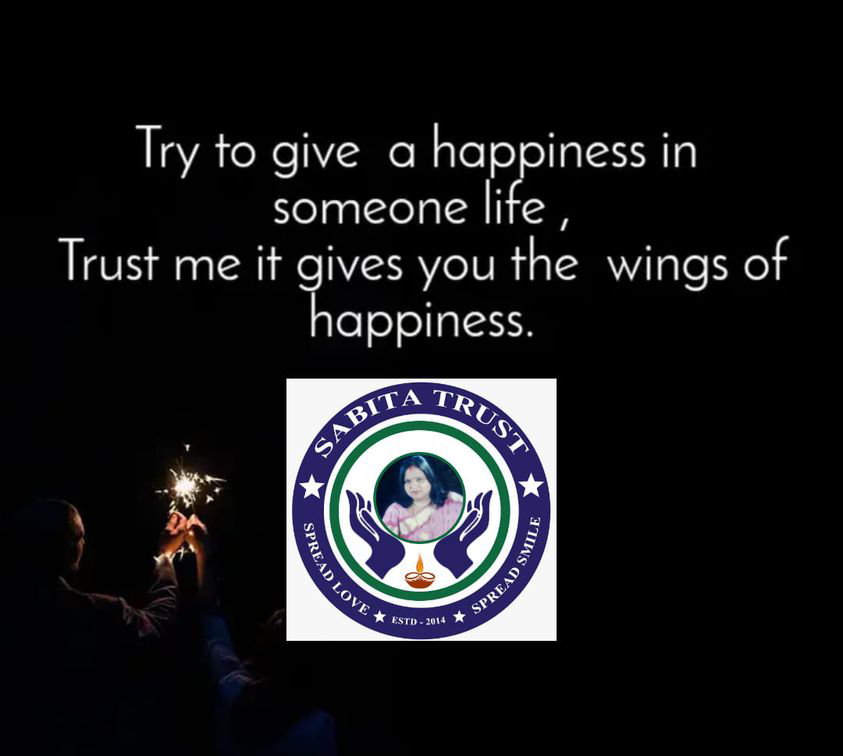 Vision
Our Vision to bring a Society for Old People and Orphan Children where Every Individual can fulfill the basic needs like Food, Cloth.
Enabling the Old Age People  and Orphan Childen for a dignified and qulitative life by promoting sustanable livelihood efficient mangement of human education and healthy life.Our Vision is An equitable society where Old Age people and Orphan Children can freely realize their full potential, fulfill their rights and responsibilities and lead their life with dignity and self-respect.
To provide food and cloth to old age people

Help poor people in their daily needs

Healthy life to the society by helping them

Give respect to the Old age home people.
Mission
To establish and run  orphanages,  boarding old age homes with special concern for  those from the under privileged sections of society. To design, demonstrate and increase focused area livelihoods ,Health ,Food and facilitate rights assertions by the disadvantaged and enable low income families to move towards prosperity. To enable Old Age people, Needy One and Orphan children to improve their quality of life.
Helping Old age Home area for their good life

Helping orphanage children on their daily needs

Helping the needy people in our society

Helping poor people in their treatment.